Psychotherapist in Pittville
The most powerful way to heal someone is to listen.
Welcome to HF Therapies, led by Haylee Ford, your trusted source for professional counselling and therapy services near Pittville.
Since 2015, I have provided high-quality Psychotherapeutic Counselling, Clinical Hypnotherapy, Walk and Talk Therapy, and EMDR Therapy to individuals throughout Pittville. and surrounding areas.
As a fully accredited, insured, and proud member of the National Counselling Society (NCS), I am committed to delivering exceptional care to support your mental and emotional wellbeing. When you choose HF Therapies, you can have peace of mind knowing that your journey to healing is guided by an experienced professional.
With a strong reputation that has grown through word-of-mouth recommendations from satisfied clients, HF Therapies has become a trusted name in Pittville and the surrounding communities. Join our community of individuals who have experienced life-changing results through our services.
Conveniently located at the Isbourne Holistic Center near Pittville, I offer a comfortable and private counselling and hypnotherapy practice room. This tranquil space provides the ideal environment for you to explore your inner self and embark on a transformative journey towards healing.
I understand that each person's needs are unique. That's why I offer flexible counselling options to accommodate your preferences and circumstances. Whether you choose virtual sessions through platforms like Zoom or Teams, the convenience of telephone sessions, or the increasingly popular walk and talk sessions, I am here to provide tailored support wherever you feel most comfortable.
Take the first step towards a brighter future by reaching out to HF Therapies near Pittville today. Together, we can embark on a journey of self-discovery, personal growth, and lasting change.
Psychotherapist in Pittville
Psychotherapeutic
Counselling
Pittville
If you are experiencing mental health issues, talking with a trained counsellor in Pittville can help you understand your problems and come up with solutions.
Clinical
Hypnotherapy
Pittville
Our trained professional hypnotherapists in Pittville use a technique that employs the use of hypnosis to treat a wide range of physical and psychological symptoms.
EMDR Therapy in Pittville is a form of psychotherapy that helps you break free from the past, by processing and recovering from experiences that are negatively affecting your life now.
Walk and Talk
Therapy
Pittville
Experience a novel approach to therapy with Walk and Talk Therapy in Pittville that can help reshape your view of personal growth, specifically tailored to your needs and pace.
People start to heal
the moment they feel heard.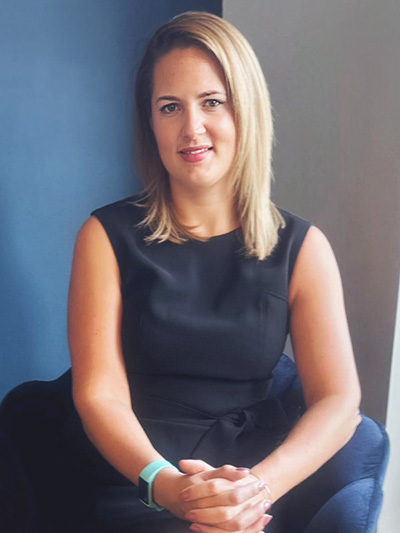 Haylee Ford
Counsellor in
Pittville
Psychotherapist in Pittville
"Amazingly warm, empathic, and compassionate therapy. I spoke about so much that I'd been holding on since childhood, and the way she listened and responded helped so much. Highly recommended for anyone who wants any kind of support or healing."
"Would highly recommend her she is amazing. She is calming, very intelligent and very wise. She will get to the root of your problem and with time and patience you will feel better. My anxiety has gone."
"I have been to numerous hypnotherapists and found Haylee to be one of the very best. Not only does she have a very deeply calming, relaxing voice but takes the time to really get to the root of the issue using both gifted insight and intuition. Highly recommend!"
"Really helpful and understanding would highly recommend has helped with my anxiety."