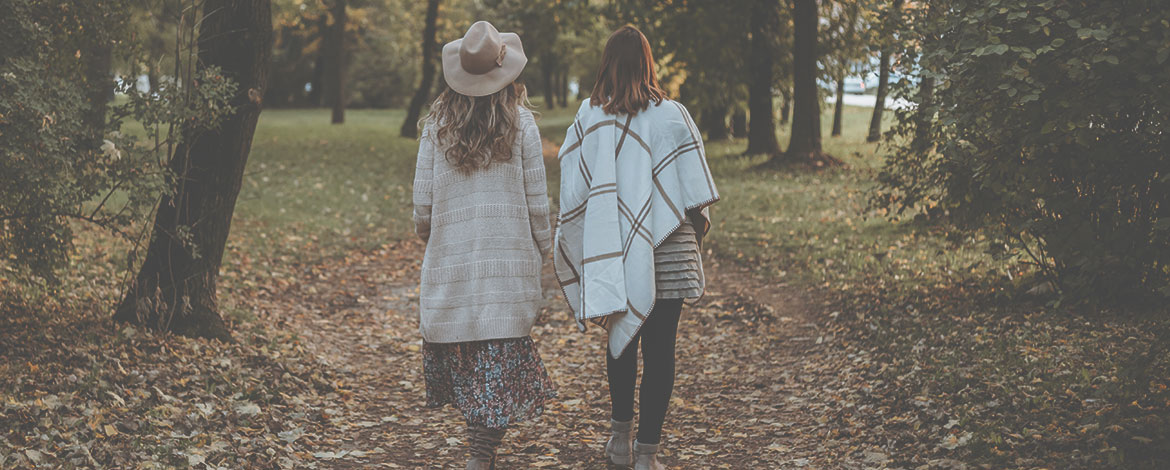 Walk and Talk Therapy in Cheltenham – An Innovative Approach to Healing with HF Therapies
At HF Therapies, we continually strive to offer innovative and effective treatment options for our clients. One such approach is our Walk and Talk Therapy – a unique combination of physical exercise and therapeutic counselling conducted in the peaceful surroundings of Cheltenham's beautiful green spaces.
Why Walk and Talk Therapy?
Walk and Talk Therapy is an alternative to the traditional therapy setting. Instead of sitting in an office, we step outside, taking our conversation into the natural environment. By combining physical activity, public spaces, and therapeutic guidance, I aim to create a relaxed and open environment conducive to effective personal exploration and growth.
Physical exercise like walking can help reduce anxiety and improve mood, thereby setting a positive tone for our sessions. Meanwhile, the beauty and tranquillity of Cheltenham's parks offer a serene backdrop for our discussions – offering inspiration and a calming influence.
The Walk, The Talk, The Healing
During the walk, we'll engage in dialogue just as we would within any other therapy setting. The pace will be adjusted according to your comfort. Each step you take not only brings you physical vitality but also pairs with emotional exploration, fostering a deeper understanding of your feelings and experiences. Your wellbeing is my primary concern, and in these sessions, the focus remains on you and your journey.
Exclusively Tailored For You
I understand that every individual is unique. Therefore, our Walk and Talk Therapy sessions are specifically tailored to your needs and pace. These sessions create an open, non-judgemental space for you to express, explore and empower yourself.
Choosing Walk and Talk Therapy in Cheltenham is choosing a new perspective on healing. It's a journey of self-discovery – one where each stride propels you towards understanding, growth, and amelioration.
Experience a novel approach to therapy that can help reshape your view of personal growth. Walk and Talk Therapy integrates mental healing with physical wellbeing in a natural setting, right here in Cheltenham. Contact HF Therapies today to schedule your Walk and Talk Therapy session, and let's embark on this transformative journey together. As with any other journey, the first step begins with you.