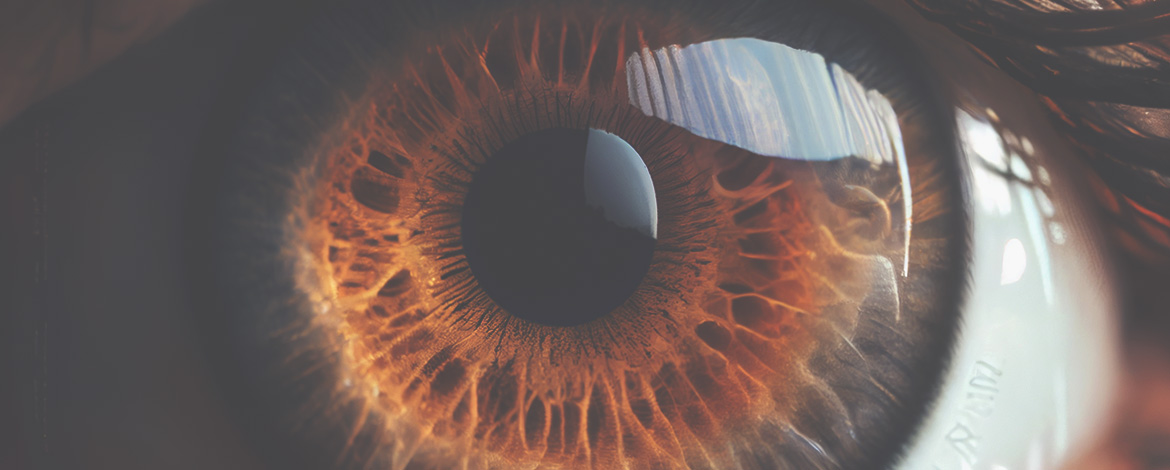 EMDR Therapist in Cheltenham
EMDR (Eye Movement Desensitisation and Reprocessing) is a form of psychotherapy that helps you break free from the past, by processing and recovering from experiences that are negatively affecting your life now.
EMDR was developed as a treatment for post-traumatic stress disorder (PTSD) but has been found to be effective in treating many other types of conditions. EMDR therapy is recognised by the National Institute for Health and Care Excellence (NICE) and the World Health Organisation (WHO) as a treatment for PTSD.
HF Therapies in Cheltenham offers EMDR therapy through a process that involves making a series of side-to-side eye movements, combined with talking therapy in a specific and structured format.
EMDR helps you process the images, emotions, and beliefs linked to traumatic memories. These can contribute to mental health disorders such as anxiety or post-traumatic stress disorder. EMDR helps you to see things from a different perspective and relieves the symptoms that you were suffering.
EMDR Therapy in Cheltenham can be used to help with a range of mental health issues including anxiety, depression, addictions, behavioural difficulties, relationship issues and more serious mental illnesses such as psychosis and personality disorders.
Our EMDR Therapists in Cheltenham are fully insured, qualified and accredited.
We adhere to ethical guidelines, to ensure the highest standards of wellbeing for our clients.